METRO NEW ORLEANS
REAL ESTATE APPRAISER
When you're looking for a real estate appraiser in the Metro New Orleans Area, your search should start and end here. Our team appraises real estate in the Metro area, and we specialized in Jefferson, Orleans, Plaquemines, St Bernard, St Charles, St. Tammany, and Tangipahoa Parishes. Each community is unique, and you need a local appraiser with experience completing appraisals in such a diverse market.
Please select the Type of Appraisal you need:
…is Interior and Exterior Inspection of the property.
…were Photos of the Property Exterior from a public road.
…is an Online inspection/interview with the borrower or property owner.
PACKAGE INCLUSIONS:
Exterior Inspection
Report with 6 to 10; 1 to 3 Active Listings in the Market
Range where the property should be priced
We pride ourselves with professionalism, integrity, and providing you with the best possible experience.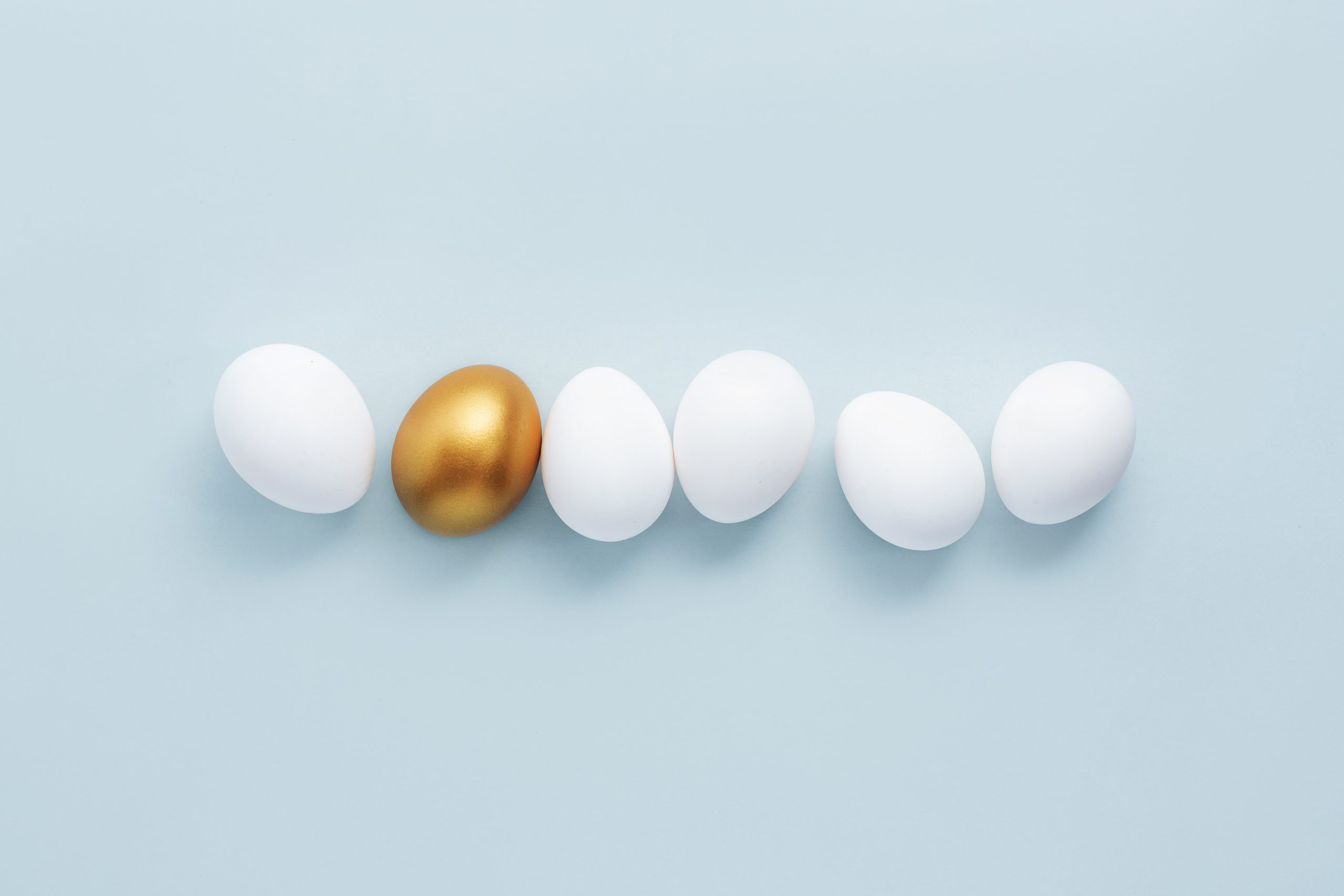 Just hover on the charts to see live data: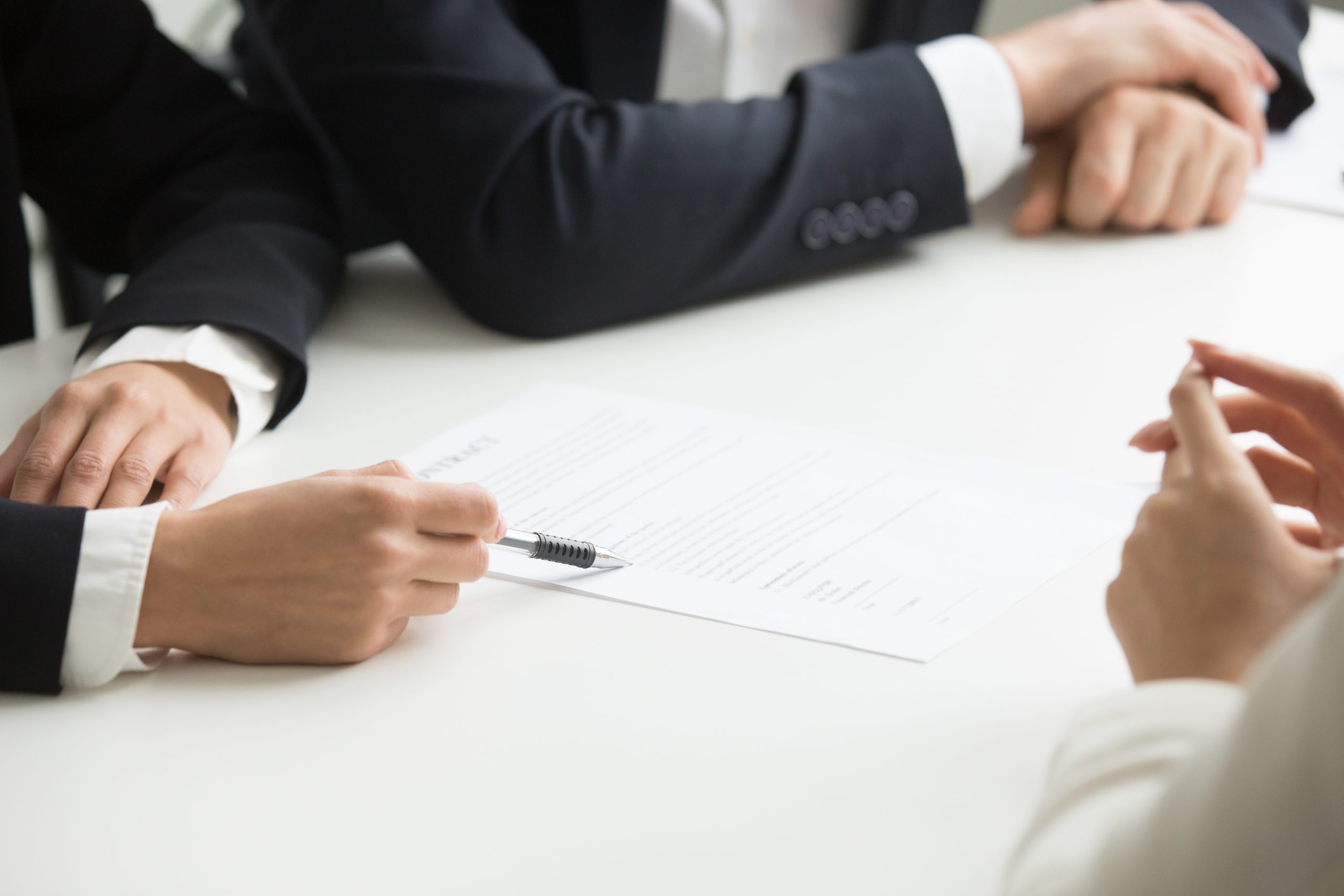 In addition to homes we also appraise condos, apartments, land, and other properties.
GET A FREE QUOTE FOR ALL YOUR
REAL ESTATE APPRAISAL NEEDS
Receive a complimentary price quote for the Appraisal Services that fit your needs.
CONNECT WITH US AND STAY INFORMED