JEFFERSON'S REAL ESTATE APPRAISER
When you're looking for a real estate appraiser in the Metro New Orleans Area, your search should start and end here. Our team appraises real estate in the Metro area, and we specialized in Jefferson, Orleans, Plaquemines, St Bernard and St Charles Parishes. Each community is unique, and you need a local appraiser with experience completing appraisals in such a diverse market.
Divorce Appraisals
Bankruptcy Appraisals
Bail Bonds Appraisals
Estate and Date of Death
Financial Planning and Trusts
Pre-Foreclosure and Short Sales
Tax Assessments Appeals
Pre-Listing, Pre-Purchase, FSBO's
Home Measurement Services
RUSH APPRAISALS
In addition to homes we also appraise condos, apartments, land, and other properties.
We pride ourselves with professionalism, integrity, and providing you with the best possible experience.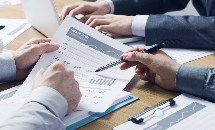 GET A FREE QUOTE FOR YOUR APPRAISAL
Receive a complimentary price quote for the Appraisal Services that fit your needs.
APPRAISER, CONSULTANT, EXPERT WITNESS, AND MORE!
CONNECT WITH US AND STAY INFORMED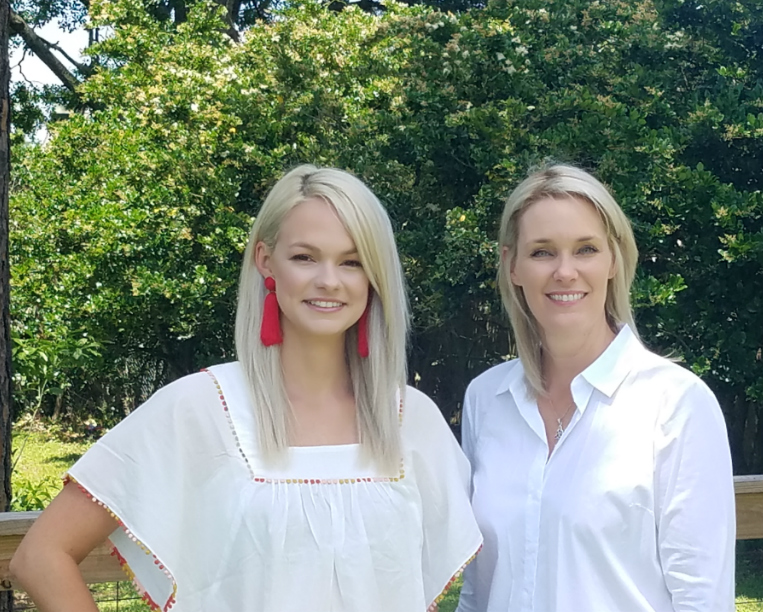 Our team is one of the leading appraisers in the area as well as a highly requested speaker, consultant, investor, expert witness, and more!